At CADU we are committed to sustainable development through the construction of quality housing that promotes environmental care and the formation of integral communities.
In 2021, we conducted a review of our contribution to the Sustainable Development Goals (SDGs) in order to continue our actions in favor of Mexico's development.
We confirm that our operations contribute directly to SDGs 11, 7, 13, 8, 6 and 15 and indirectly to SDGs 3, 4, 1, 10 and 9.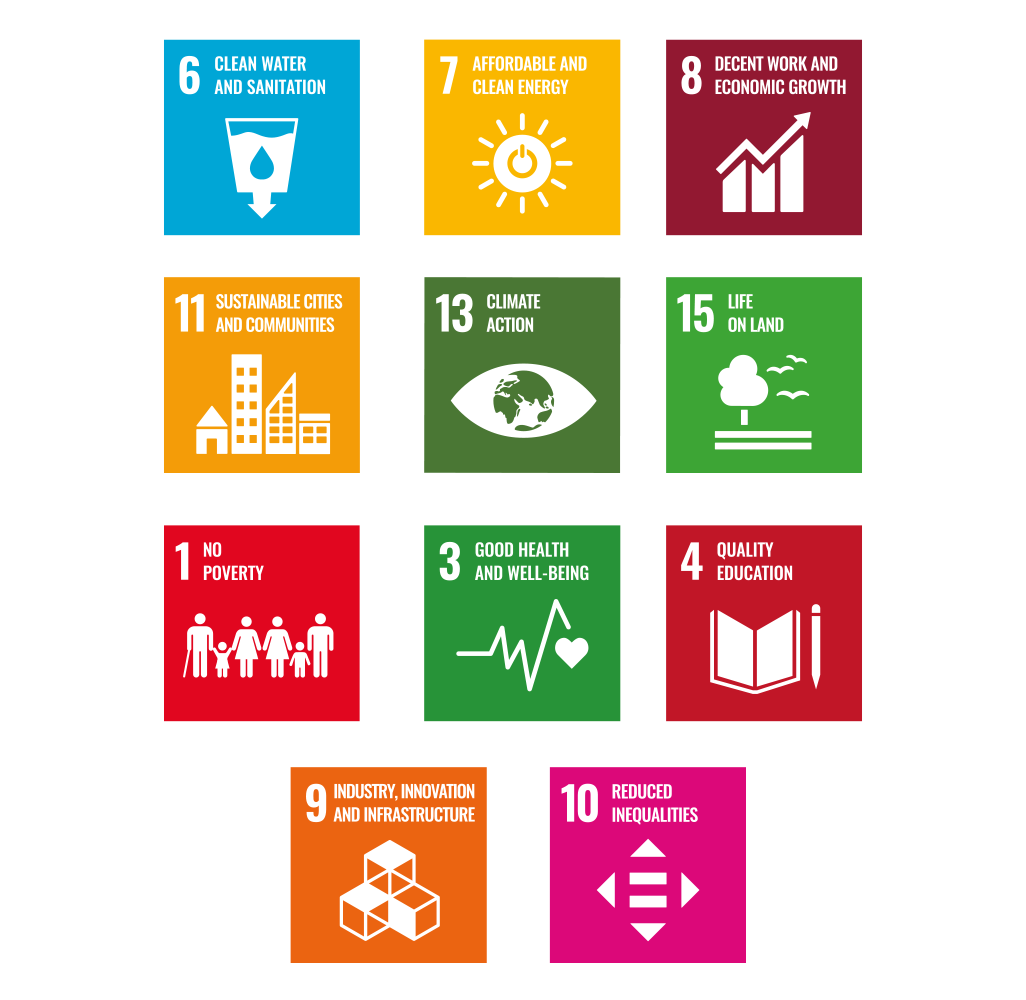 CADU'S Contribution to SDGs Report (available in spanish)